personal infos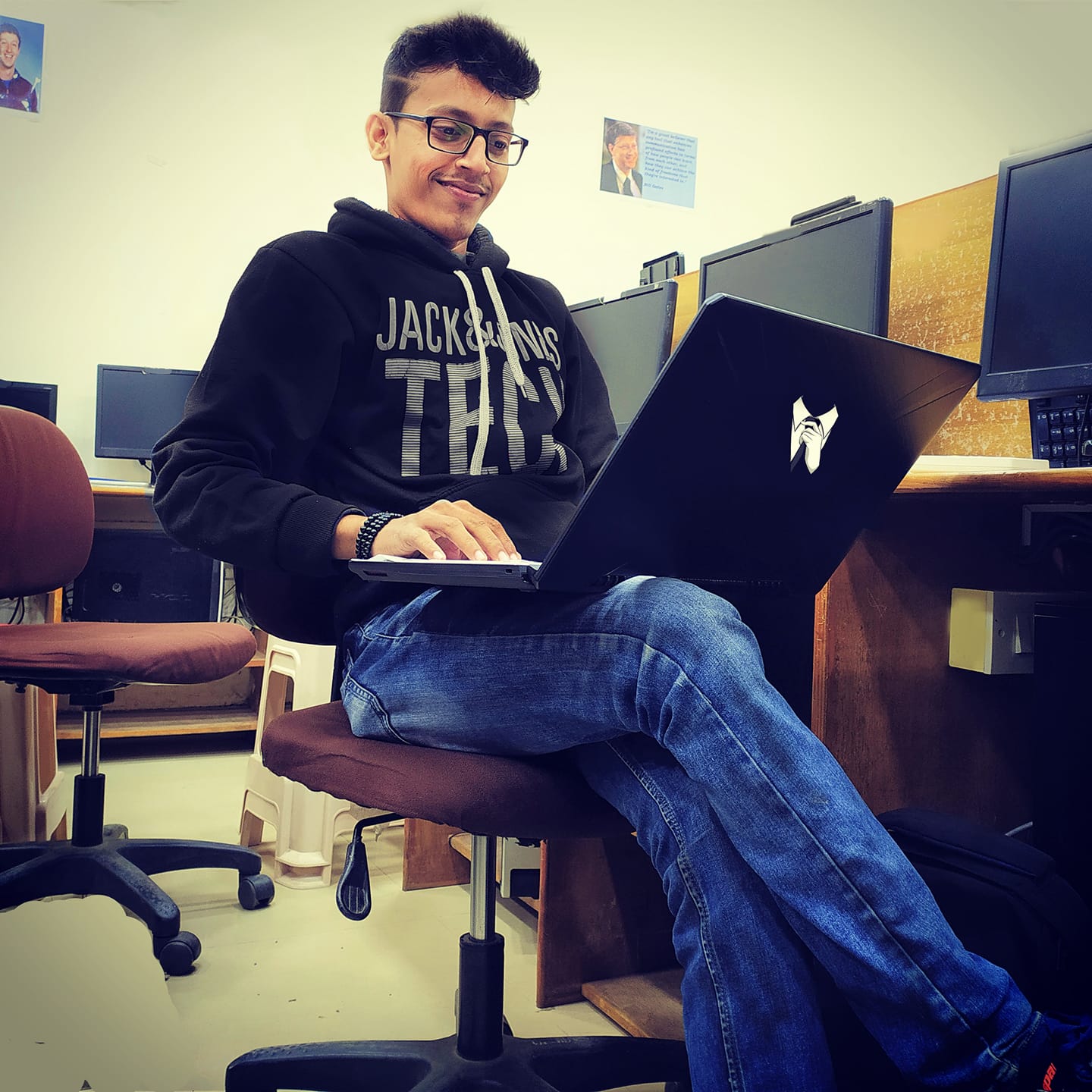 first name :

Akash

last name :

Patil

Age :

24 Years

Nationality :

Indian

Freelance :

Available
Address :

Mumbai, India

phone :

+91 **** ******

Email :

akshpatil98@gmail.com

Twitter :

@skypatil98

langauges :

English, Hindi & Marathi
---
My Skills
Thick Client & API Security
Mobile Application Security
---
Feb 2021 - Present

Information Security Consultant

QSEAP INFOTECH PVT LTD

Perform and Report Application audits, Vulnerability Assessments/Penetration testing for IT infrastructure including network devices, operating systems, Databases, applications, etc. Conducting application security testing (manual + automated), source code review, and providing the recommendations toward the mitigation of vulnerabilities. Primary skill should be web and mobile application security testing.

May 2016 - Present

Independent Security Researcher

YesWehack, Hackerone, Bugcrowd & VDP'S

Finding vulnerabilities in the web app, Mobile app, API security. Report Various vulnerabilities from Critical to low level.

May 2020 - July 2020

Penetration Tester ( Intern )

Hack-X Security

HACK-X Security is a company providing IT risks assessment and Digital Security Services. It is a trusted standard for business and leading enterprises that need to protect their businesses from weakening cyber-attacks.
2020

B.Sc.IT ( Information Technology )

Mumbai University

S. M. Shetty College of Science, Commerce & Management Studies - Powai, Mumbai