personal infos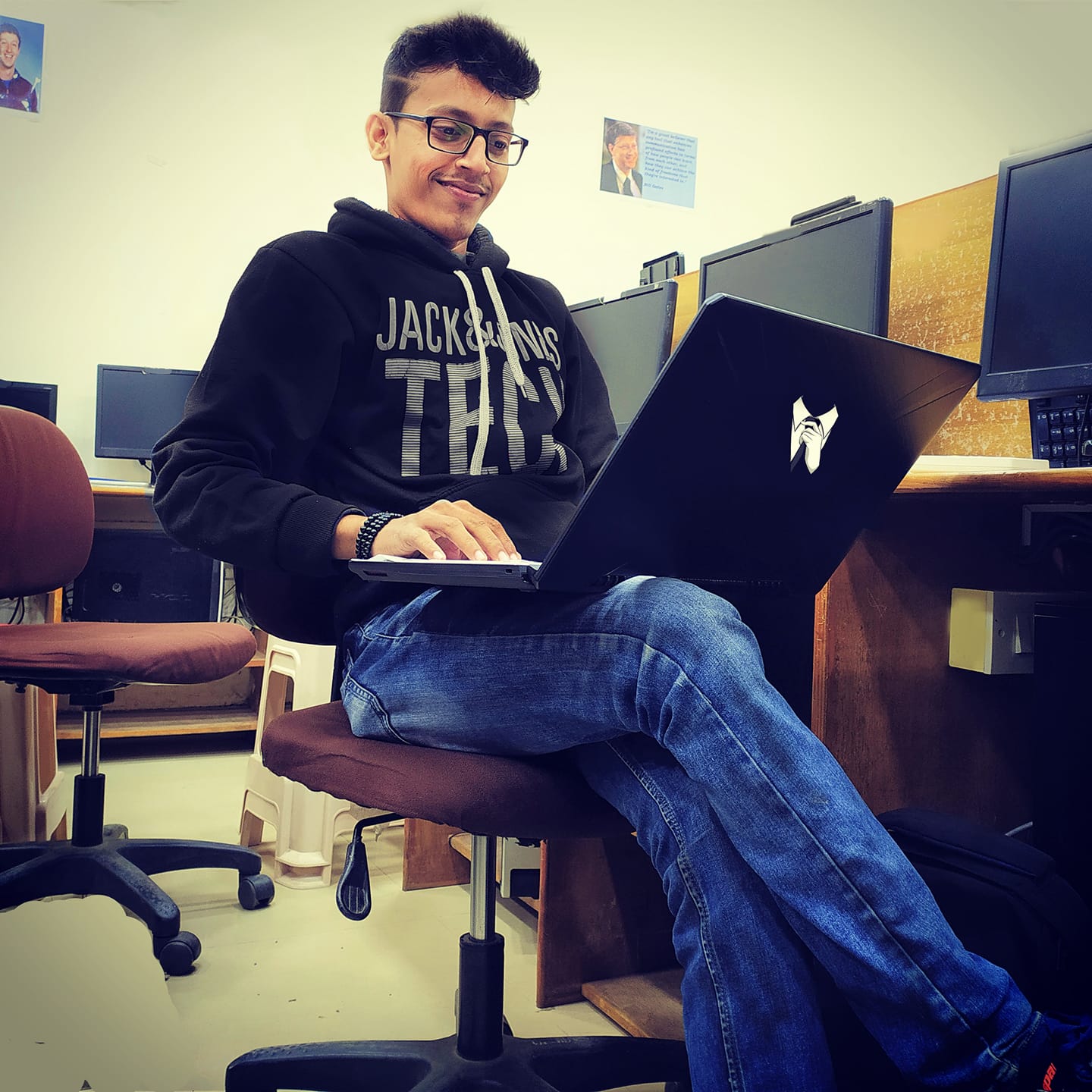 first name :

Akash

last name :

Patil

Age :

Years

Nationality :

Indian

Freelance :

Available
Address :

Mumbai, India

phone :

+91 **** ******

Email :

akshpatil98@gmail.com

Twitter :

@skypatil98

langauges :

English, Hindi & Marathi
---
My Skills
Thick Client & API Security
Mobile Application Security
---
Dec 2022 - Present

Associate Team Lead

SECURITY BRIGADE PVT LTD

Train and manage the team of consultants to perform web/mobile application security testing, vulnerability assessments, source code reviews, configuration reviews, cloud security, API security testing, Docker/Jenkins Security.Perform advance security assessments like red teaming, spear phishing simulation, wifi PT, Incidence Response. Profile an application, identifying threats, and developing test cases to target identified threats. Manage project timelines, deadlines and expectations - including customer interactions.Research emerging security topics and new attack vectors. Write tools and scripts to automate technical processes and make audits more efficientAct as a SPOC for major customers and manage the project deliveries.

Feb 2021 - Dec 2022

Information Security Consultant

QSEAP INFOTECH PVT LTD

Perform and Report Application audits, Vulnerability Assessments/Penetration testing for IT infrastructure including network devices, operating systems, Databases, applications, etc. Conducting application security testing (manual + automated), source code review, and providing the recommendations toward the mitigation of vulnerabilities. Primary skill should be web and mobile application security testing.

May 2016 - Present

Independent Security Researcher

YesWehack, Hackerone, Bugcrowd & VDP'S

Finding vulnerabilities in the web app, Mobile app, API security. Report Various vulnerabilities from Critical to low level.

May 2020 - July 2020

Penetration Tester ( Intern )

Hack-X Security

HACK-X Security is a company providing IT risks assessment and Digital Security Services. It is a trusted standard for business and leading enterprises that need to protect their businesses from weakening cyber-attacks.
2020

B.Sc.IT ( Information Technology )

Mumbai University

S. M. Shetty College of Science, Commerce & Management Studies - Powai, Mumbai